A Truly Chiropractic Family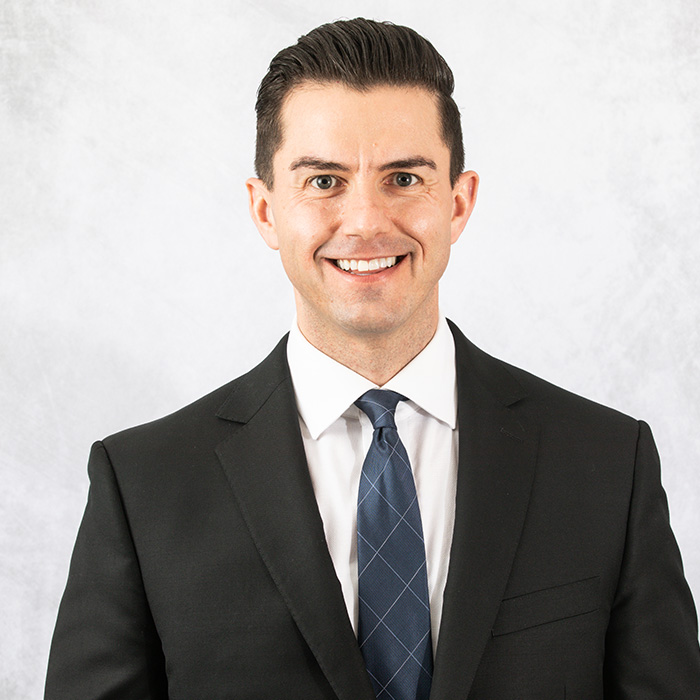 Dr. Tony Rhodes moved to Portland for Chiropractic school in 2008 where he met his incredible wife, Breanne. She is also a chiropractor but now has the privilege of being a mother to their three children.
Dr. Rhodes has been in practice for over 10 years. In his first year, he primarily focused on sports medicine as he has a passion for sports and fitness. His passion for helping those suffering from car accident injuries started after his wife was in a severe "T-Bone" collision while traveling home to Canada. He was thankful she was alive but had no idea the impact it would have on her life moving forward.
Dr. Rhodes' skill set now covers sports injuries, family chiropractic, and whiplash. He has managed nearly 1000 whiplash cases which has given him valuable experience. Dr. Rhodes treats patients with manual/hands-on adjustments, instrument-assisted adjustments, Active Release Technique (ART), and is a Certified Kinesio Taping Practitioner®. He received his Bachelor of Science at the University of Idaho in 2007 and his Doctor of Chiropractic (DC) at University of Western States in 2011. He has experience with medical-legal aspects such as working with patients' insurance, attorneys, surgeons, and physical therapists. He has also done many arbitrations, as well as been on stand at trial.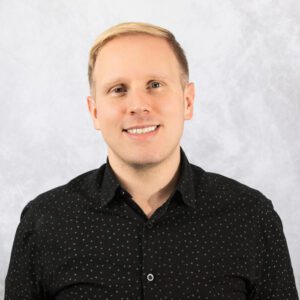 Derek Chittenden is a Licensed Massage Therapist #18734, who specializes in sports massage and chronic pain. He has been licensed since 2012 and has been working closely with Dr. Tony Rhodes for over 5 years. Studying at Oregon School of Massage with a focus on the western philosophy of Swedish massage.
At the end of his schooling, Sports Massage became his primary goal and over the years of continuing education, Chronic Pain Massage was later added to his repertoire. Some of the techniques he has acquired over the many years include Deep Tissue, Myofascial Release, Cranial-Sacral Work, Trigger Point Technique, Chair Massage, Sports Massage, Pregnancy Massage, and Aromatherapy. Over the 10 years of performing massages, his goals for each client include decreasing overall pain while increasing range of motion as well as improving basic posture while strengthening various muscle groups.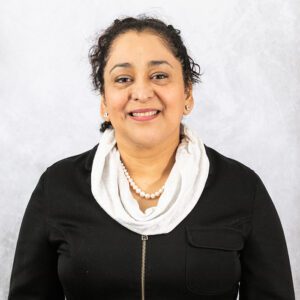 Claudia Perfecto received her Master of Acupuncture and Oriental Medicine (MAcOM) from the Oregon College of Oriental Medicine. She is a licensed acupuncturist and is board-certified by the Oregon Medical Board (OMB) and the National Certification Commission for Acupuncture and Oriental Medicine (NCCAOM). She completed an internship in China at the First Teaching Hospital of Tianjin University of Traditional Chinese medicine. There, patients can receive the most authentic Chinese and modern Western medicine treatments, creating an ideal integration of Chinese and Western medicine. Claudia has 20 years of experience as a Registered Nurse and as a surgical nurse. A native of El Salvador in Central America, she is bilingual and fluent in English and Spanish. She found her calling after having been an acupuncture patient for many years.
A quote from her directly: "It became clear that I wanted to share this ancient gift with others, and to integrate my nursing experience."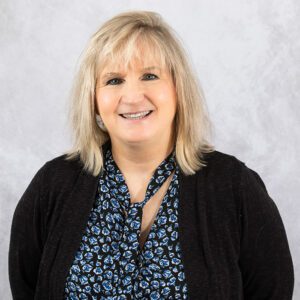 Billing and Account Specialist
Robin has over 35 years of experience in billing and coding for multiple medical specialties but has dedicated the last 17 years to the chiropractic profession. Early in her career, Robin was a claims processor for Regence Blue Cross Blue Shield of Oregon.
She is fluent in the language of insurance and enjoys helping to translate for our patients. Robin is a true fan of chiropractic health care, so she became a certified Chiropractic Assistant as well. Her expertise is valued not only by Onsight, but also by several chiropractic offices in California, Oregon, and Washington.
Outside of the workplace, she loves riding her ATV on the Oregon sand dunes, gardening, bonsai, and relaxing at home with her husband.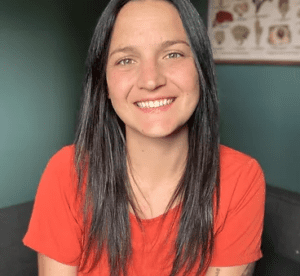 Maddy Chavez, LAc, LMT, MAcOM
Maddy Chavez is a Board Certified Acupuncturist and Licensed Massage Therapist. She's currently in school working on her Master of Science in Herbal Medicine from the American College of Healthcare Sciences. She notes that she has felt she's always wanted to be an acupuncturist since picking up a copy of Tao Te Ching in middle school and has also always had interests in naturopathic and herbal medicine. She's passionate about helping all her patients lead balanced and complete lives, and considers herself to be a natural caretaker. Her philosophy is that healthcare is a collaboration between your body telling you what it needs and it is her job to help you learn to listen. She believes that everyone deserves to be healthy and happy, and is more than willing to work with you to help you reach your health goals in any way she can.
When she's not at work, you can find her collecting various hobbies, playing with her puppy Canela, starting and never finishing house projects, and caring for (what she describes as) her ever-overzealous garden.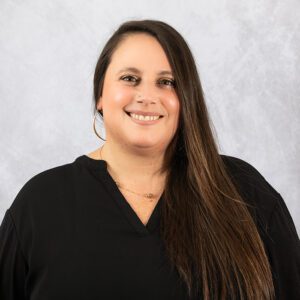 Jessica is a chiropractic assistant at Rhodes Chiropractic. Her primary background is in veterinary medicine (as a certified veterinary technician) which had been a rewarding career for twenty-five years. However, she found herself seeking change and going through a major personal transformation which is when she decided to take a chance and enroll at the Oregon School of Massage. A year into school she found a desire to get more "hands-on" experience, which led to her obtaining her CA certification to perform therapeutic massages under the direct supervision of a chiropractor.
Working for Tony at Rhodes Chiropractic has been a wonderful transition, and she absolutely loves helping people to heal, relax, restore and rest their nervous system from pain. Some healing modalities of interest to Jessica include Trigger Point Therapy, Myofascial Release, Craniosacral Therapy, and Classic Swedish Massage. She hopes to be a part of your healing journey!