Sooth Muscles, Relieve Pain and Let Go of Stress
Massage is the practice of kneading the body's soft tissues in order to reduce stress or pain. Have you been feeling tense or anxious lately? Massage Therapy can also help reduce those feelings as well as improve your sleep and relaxation. Make time for a massage this month and schedule your appointment with Rhodes Chiropractic.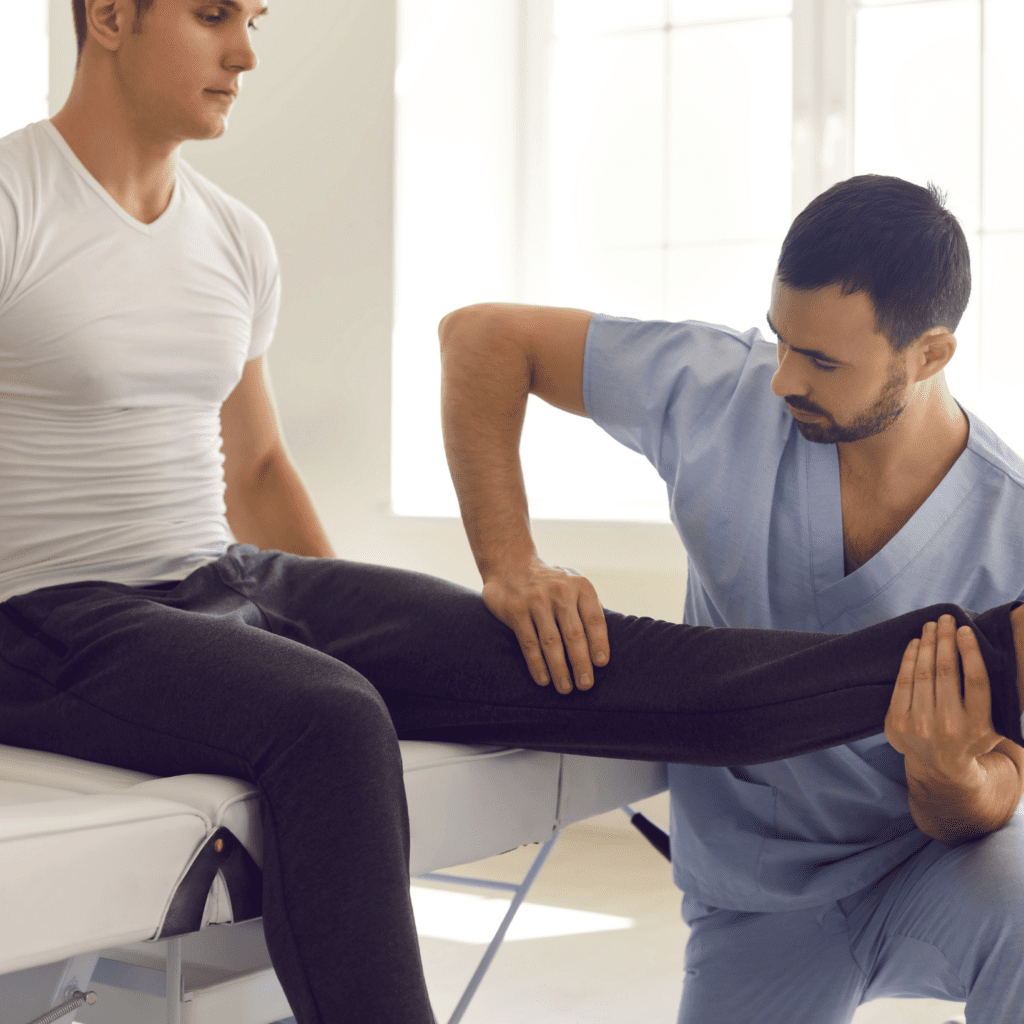 Getting a massage can be a powerful resource that has many mental and physical benefits. You may even be referred by your doctor to get a medical massage! Medical massages are slightly different than a regular massage because although they still relieve stress and increase relaxation, their goal is primarily outcome-based for your specific medical need. Your massage therapist will utilize a series of therapies and follow a specific treatment plan to work towards your full recovery. Rhodes Chiropractic will also coordinate directly with your doctor so that your entire team will be working together cohesively. This coordination isn't something that you will find anywhere else so book your consultation as soon as possible!
A common misconception of Deep Tissue Massage Therapy is that it is the same thing as a Swedish Massage. Although they do have similarities, Deep Tissue Massage allows for our therapist to focus on the deeper layers of the muscle tissue and tendons. If you need to improve your circulation or range of motion, reduce stiffness, and/or reduce blood pressure this may be the perfect therapy for you!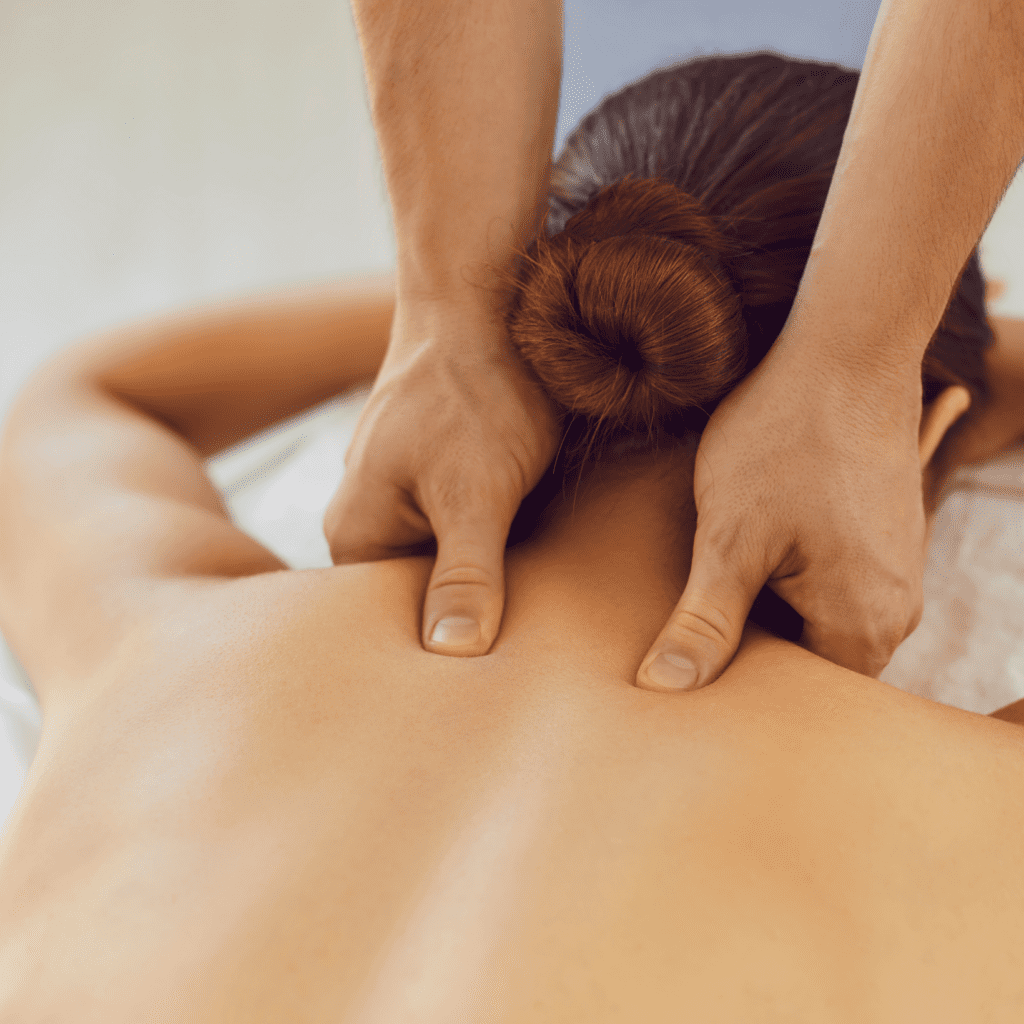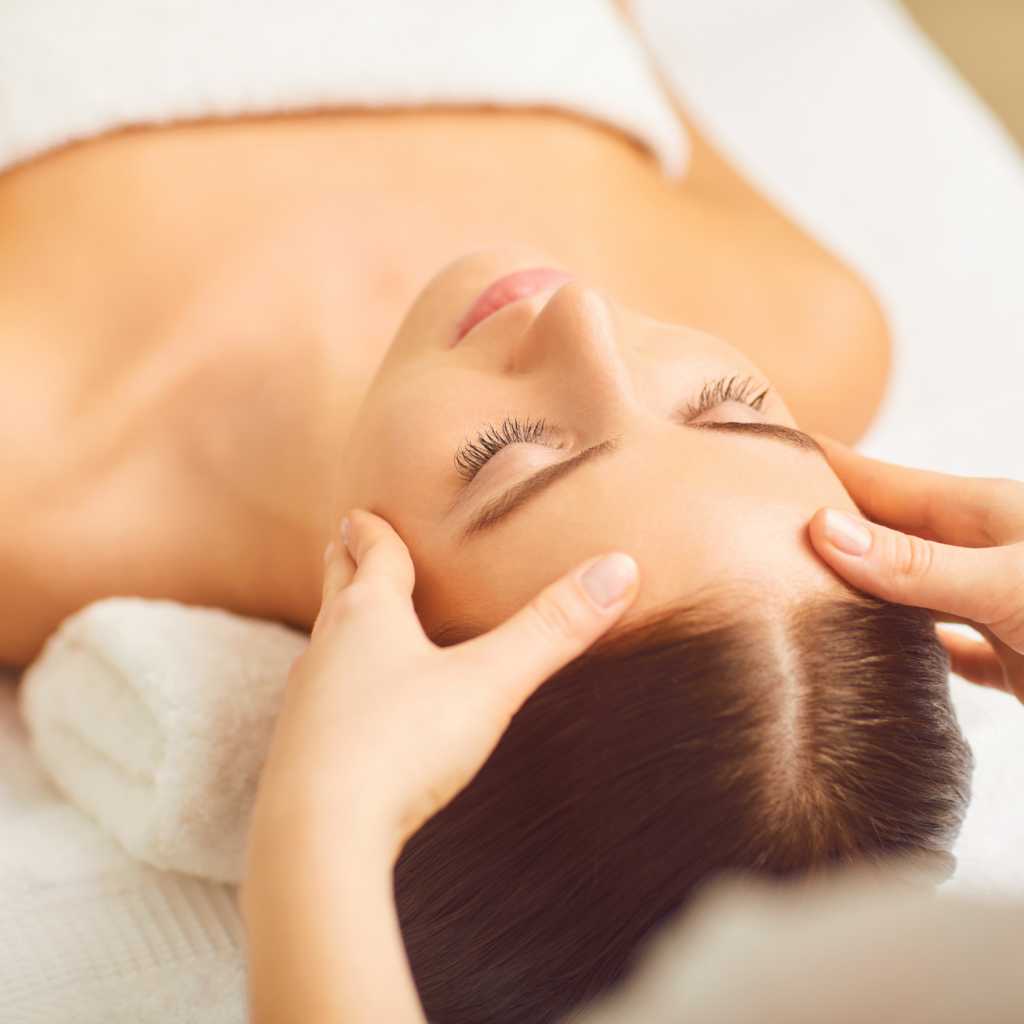 A trigger point is a specific area that is hyperirritable on your body. During a Trigger Point massage, several therapies are performed to relax this point or spasm. Adding and releasing pressure allows the area to start to relax and find comfort. Your massage therapist will ask you about areas causing you pain and create a custom approach specific to your body and needs.
Similar to a Deep Tissue massage, firm pressure is applied on muscles and tissue within the body to help prevent injuries from happening. With a Sports Massage, stretching is a large element that is incorporated along with massaging the muscles. This combination allows athletes to recover from athletic activities, increase their flexibility and prevent injuries that have a possibility of occurring.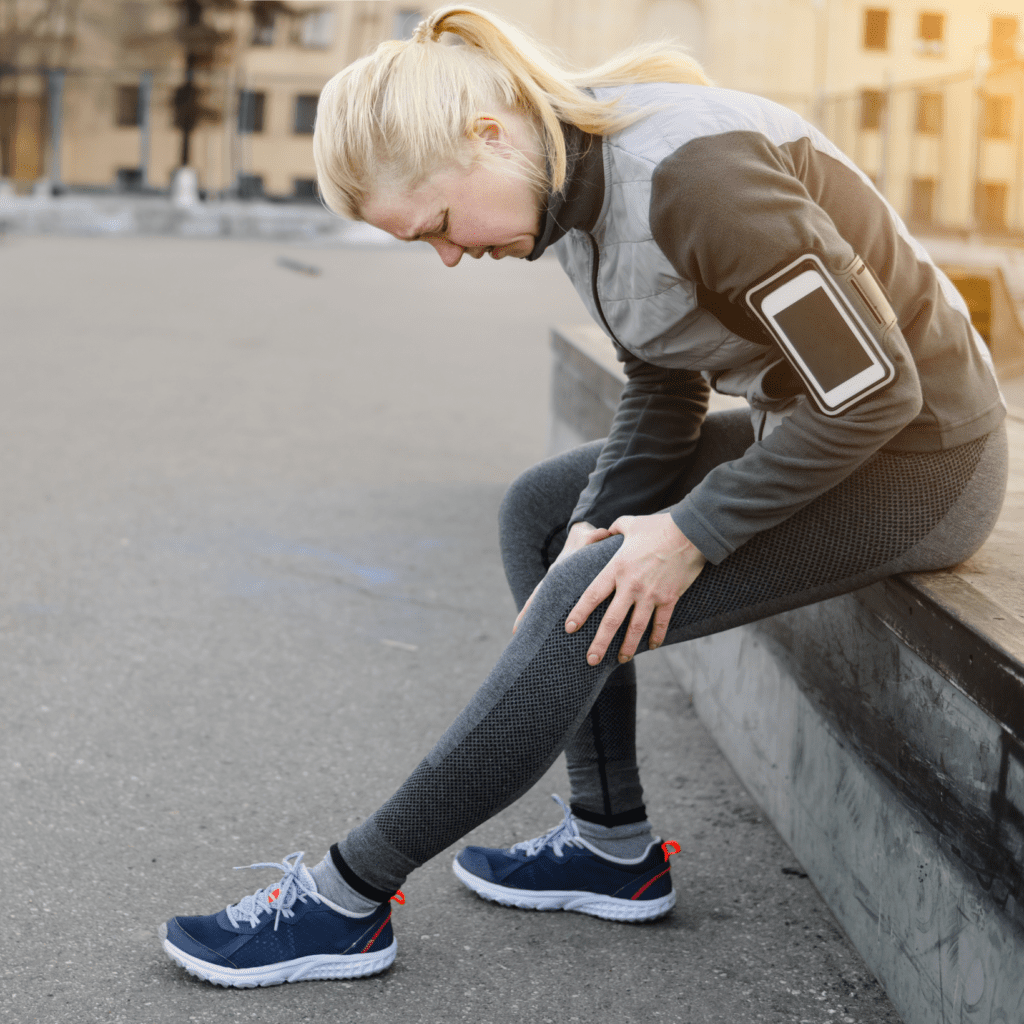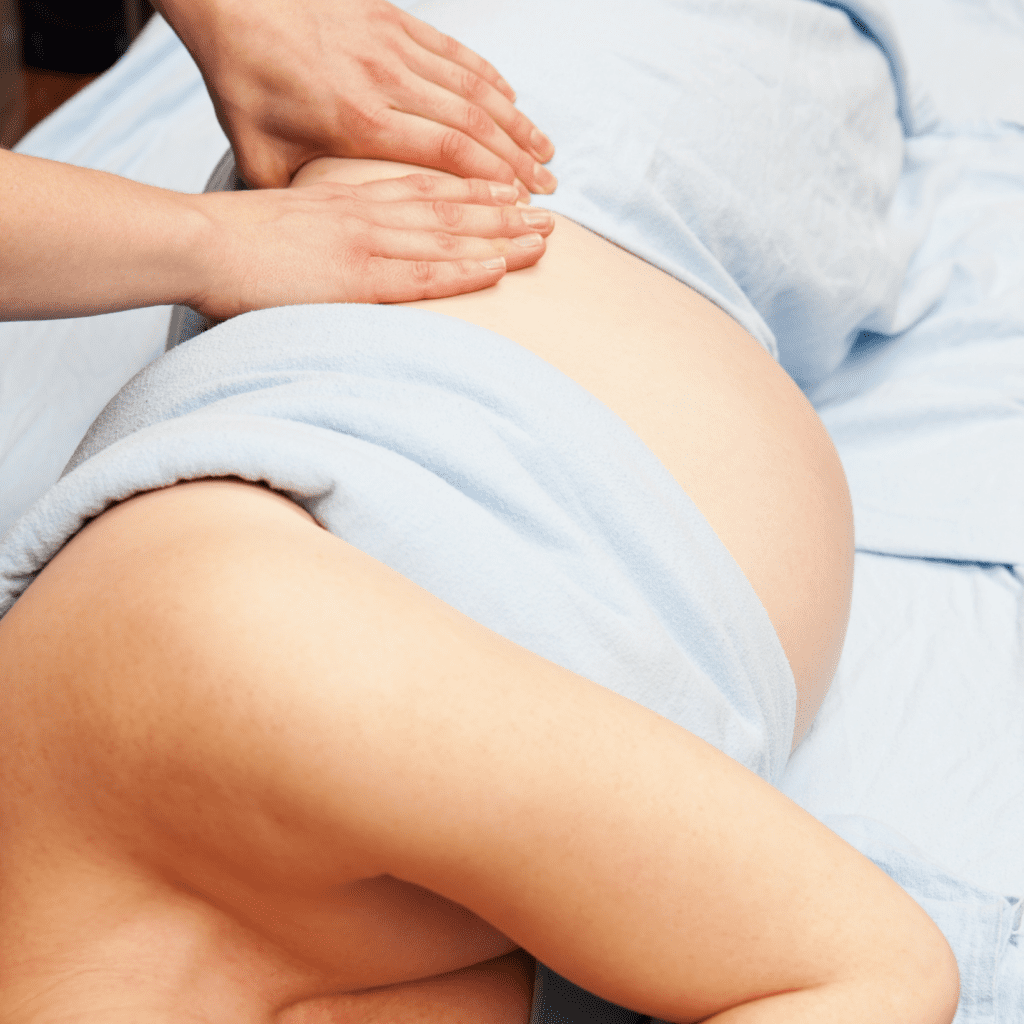 Pre-Natal / Pregnancy Massage
Being pregnant can be a wonderful and exciting time in a woman's life but it can also come with a lot of stressors and soreness. Many women consider massage therapy as a safe way to relieve discomfort, increase sleep, and improve relaxation. Prenatal massages may not be safe for every mom so please schedule your consultation to find out if this is right for you.
One of the more common types of massages is a Swedish Massage. Known for its full-body approach, your therapist will typically start by massaging your back and then continue throughout your major muscles including your head, neck, arms, hands, legs, and feet. Not only can this massage relieve tension, it has also been shown to help improve your mood! If you are looking for a massage that will help you relax and unwind, please give us a call and schedule your appointment today.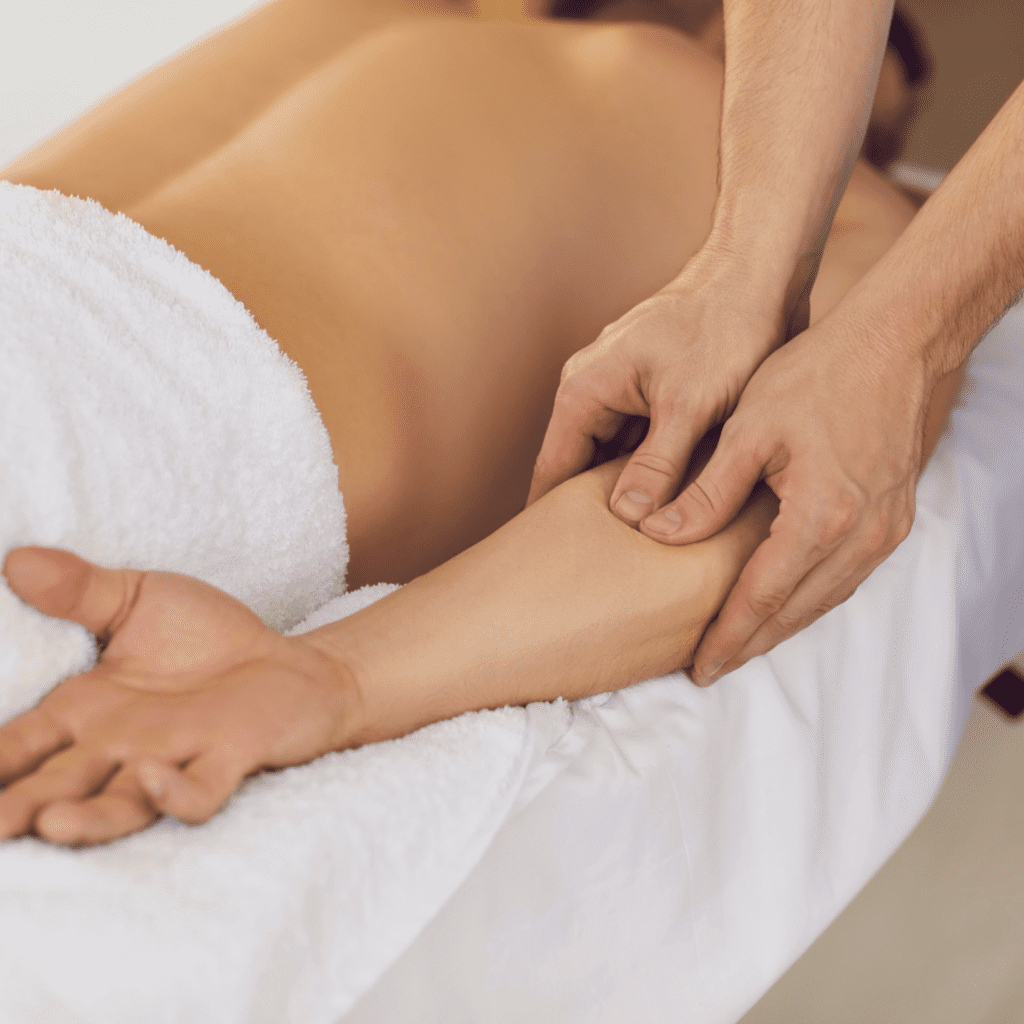 Benefits of Massage Therapy
We all experience stress from time to time but when every day becomes stressful, it may be time to get a massage.
Through the combination of aromatherapy and relaxing surroundings, you can escape from over-active thoughts and stresses.
Bad posture can be caused by sore muscles and tight joints. A massage can allow your body to correct itself into a comfortable and natural posture.
Good circulation is incredibly important to your overall health. Your therapist will apply pressure and gliding movements on different areas circulating towards the heart.
By increasing the temperature of the muscles and soft tissue, massage therapy can reduce tension built up and increase tissue elasticity.
Massage therapy helps break down collagen cells after surgery or an injury. During this break down process, your body slowly returns to its natural state.